Welcome to My Page
Sam was born in Italy, father of three children & five grandchildren,  Sam was involved in retail sales with the home furnishing industry from 1976 to 2021,  In the 1990's Sam became interested in computers and taught himself graphic design. Sam retired June 2021.
Where I Am Now
Sam's love for music, rekindled himself in the music scene in 2005  branding himself under the name of Smokin Sam.
In 2014 Sam had the urge to start  a blues club in the Northern Suburbs, and after talking to a few other blues music enthusiasts became the founder of The Hume Blues Club Inc.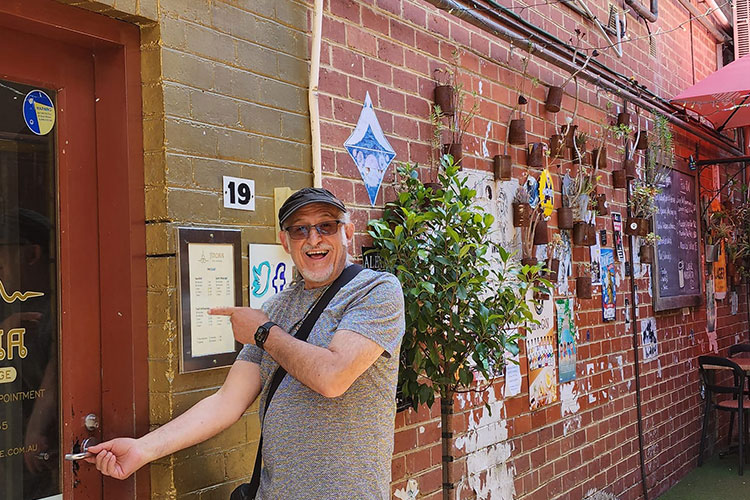 Watch and Listen to some Music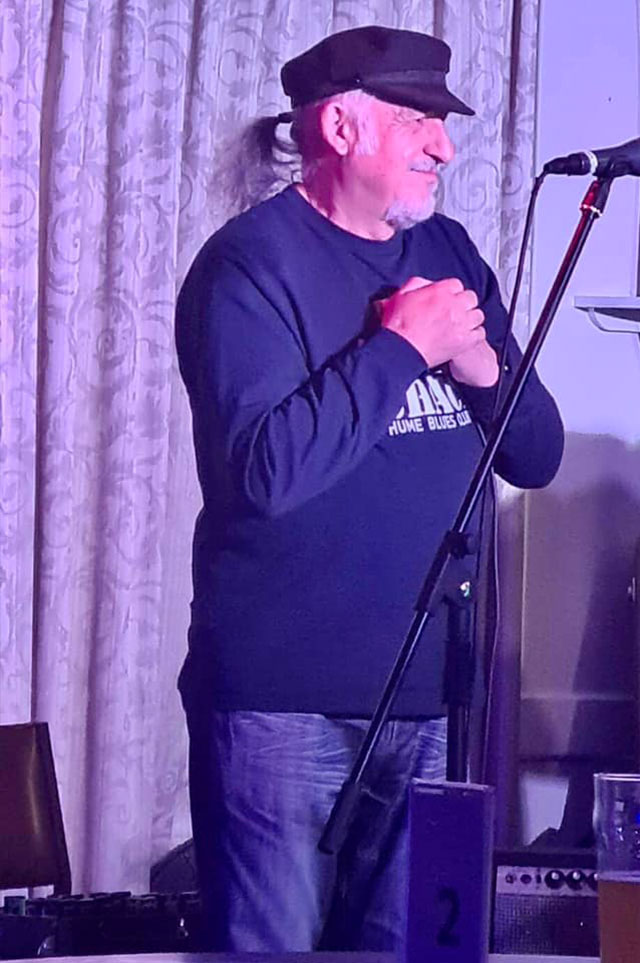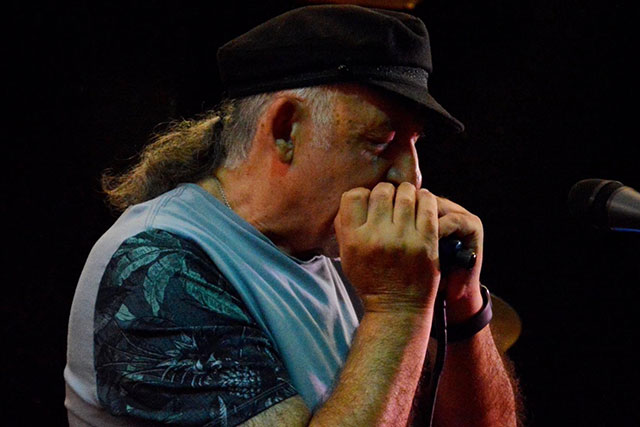 Name: Smokin Sam
Bands: Cargo Blues Band, Cargo Blues All Stars, Synergy Blue
Music: Blues, R&B, Rock
---
Youtube Channel: Smokin Sam Music